Typographical practice
Drawing of the letter - by cls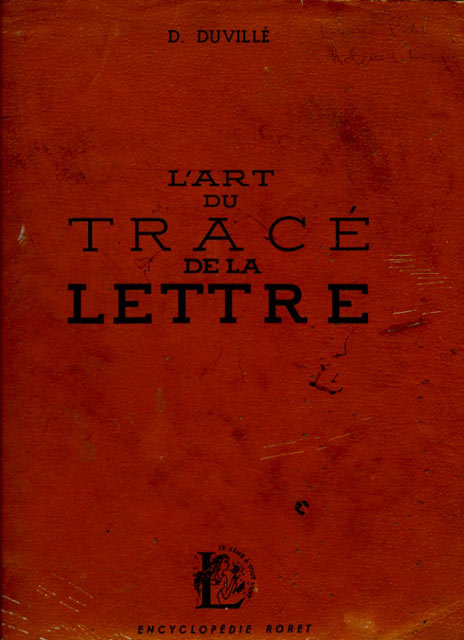 Quelques pages extraites du manuel de D. Duvillé: L'Art du tracé rationnel de la lettre. 213 alphabets et jeux de chiffres à l'usage des dessinateurs publicitaires, lithographes, graveurs, décorateurs, architectes. Réimpression de 1954, probablement en gélatinographie, procédé Dorel. Duvillé était professeur de dessin appliqué dans les écoles d'art de Paris.
Les tracés de la règle et du compas, parfois très complexes, sont mentionnés en pointillé pour aider l'élève...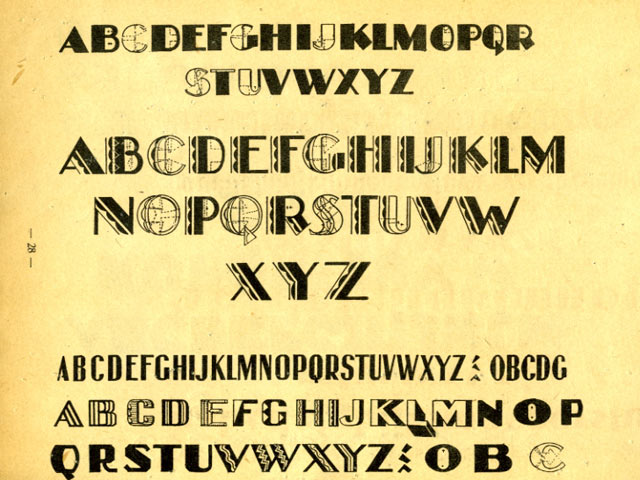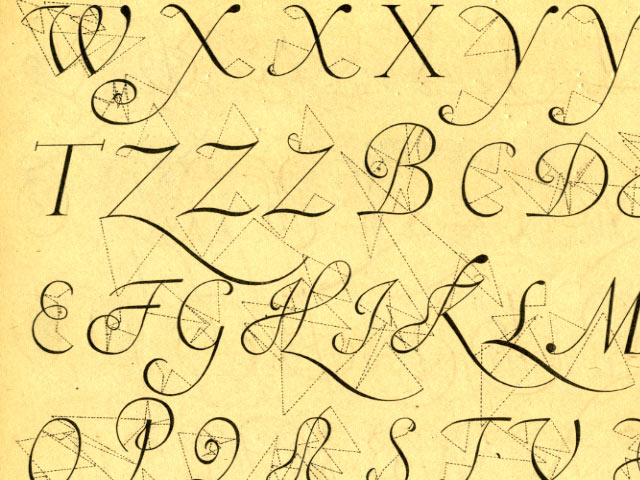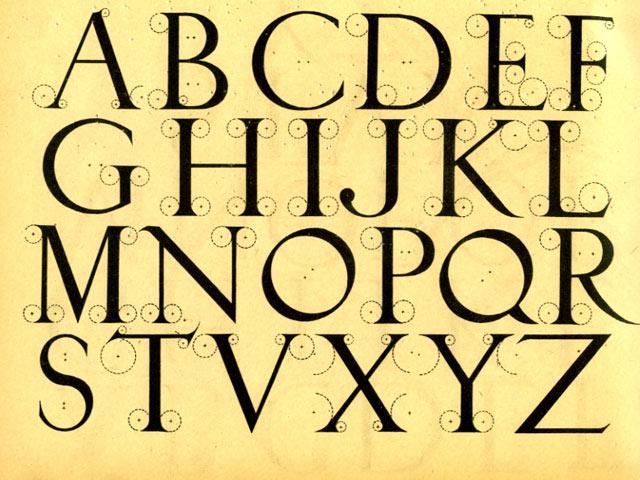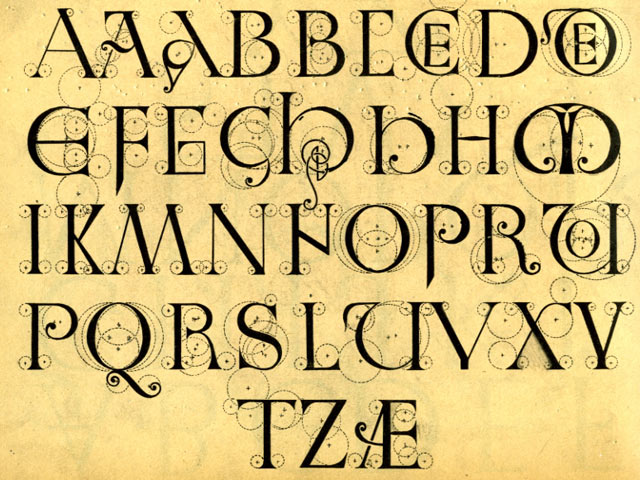 Categories


Undergrowth typography


Typographical practice


The picture of the day...


Tales ans short stories


Streets typography


Rural typo


Proverbs


Post-competition


Places of conviviality


My masters


Internal news


Friends


External news


Editorial practice


Competition


Bookish teratology


Book-collecting


Art


Alphabet
last posts
Last comments
Archives
June 2020
S
M
T
W
T
F
S
01
02
03
04
05
06
07
08
09
10
11
12
13
14
15
16
17
18
19
20
21
22
23
24
25
26
27
28
29
30