General catalog
<!001>Authors

<!00>Chronological
Books of the week
<!01>Fourneau

<!02>Fornax
<!typo>Typo and around
Fourneau and Fornax

Meetings

Printings
The last one...
Raymond Callemin
Lettre
à Arthur Mallet

8 pages, format 9,7 x 20 cm.
50 exemplaires.
45 €
__________
CLS
Quasimodo
le simplet

36 pages, format 14 x 14 cm.
100 exemplaires.
10 €
__________
CLS
Un point
c'est tout

36 pages, format 14,8 x 7 cm.
100 exemplaires.
5 €

(cliquer sur les images
pour en savoir plus)
Free

Some pages of this site:

... for those who are too lazy to seek.
Visits
3629395 visitors
97 visitors online
Fornax Blog (& archives) - Streets typography
Streets typography
Cedilla - by cls
Sans pour autant qu'elles le soient autant que celle si célèbre et si célébrée d'une machine à coudre et d'un parapluie sur une table de dissection, il est des rencontres parfois curieuses. Ainsi celle de deux photographies : l'une prise par les soins du signataire de ces lignes voici une semaine et l'autre (un peu floue il est vrai mais son expéditeur s'en excuse) envoyée par Michel Lasserre au dit signataire ce matin même.
La même faute typographique s'y étale sans vergogne, au vu et au su de tous. Faute, certes... Mais laquelle ? Absence du petit crochet sous le menton du C ou bien celle d'une espace après le possessif féminin ? On laisse le visiteur juger...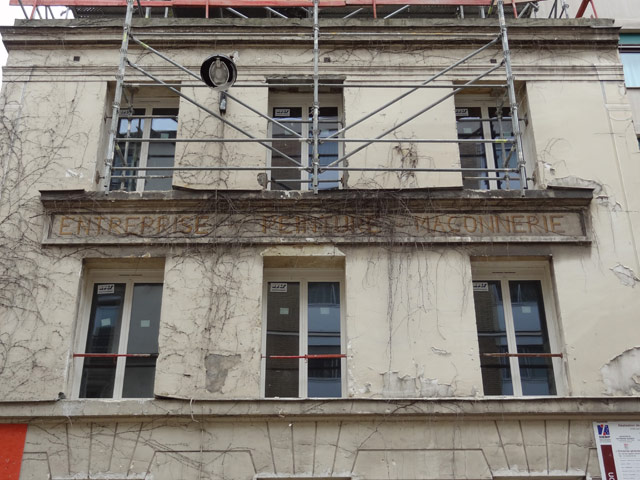 La végétation ne cache rien. Le C est bien glabre au menton.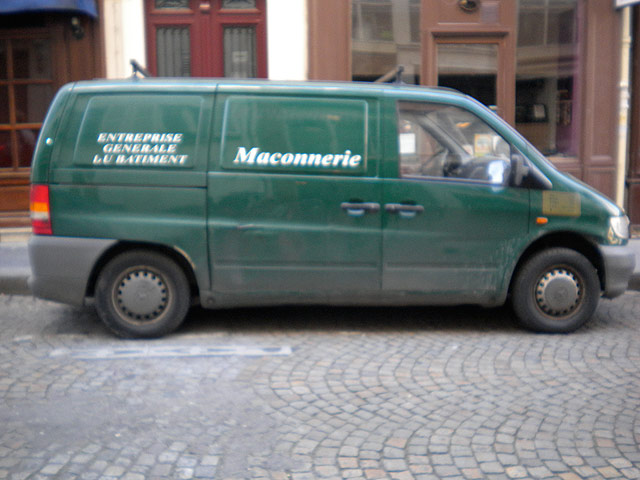 Photo © 2012, Michel Lasserre.

Categories


Undergrowth typography


Typographical practice


The picture of the day...


Tales ans short stories


Streets typography


Rural typo


Proverbs


Post-competition


Places of conviviality


My masters


Internal news


Friends


External news


Editorial practice


Competition


Bookish teratology


Book-collecting


Art


Alphabet
last posts
Last comments
Archives
April 2020
S
M
T
W
T
F
S
01
02
03
04
05
06
07
08
09
10
11
12
13
14
15
16
17
18
19
20
21
22
23
24
25
26
27
28
29
30