The picture of the day...
Maritime prefect - by cls
Portrait présumé
Le préfet maritime haranguait la foule des harengs avant de sauter à pieds joints sur une île en partance pour les pays lumineux où la littérature jaillit du sol en un jeyser de mots. Là-bas l'attendaient Ulysse, Sindbad, Gulliver, Faustroll et quelques autres pour un colloque improvisé dont il avait été proclamé modérateur.
Mais notre préfet pourra-t-il rester modéré ?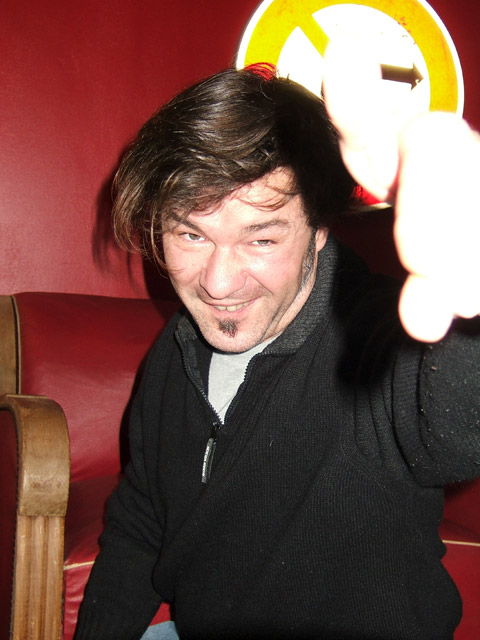 cls.
Categories


Undergrowth typography


Typographical practice


The picture of the day...


Tales ans short stories


Streets typography


Rural typo


Proverbs


Post-competition


Places of conviviality


My masters


Internal news


Friends


External news


Editorial practice


Competition


Bookish teratology


Book-collecting


Art


Alphabet
last posts
Last comments
Archives
July 2020
S
M
T
W
T
F
S
01
02
03
04
05
06
07
08
09
10
11
12
13
14
15
16
17
18
19
20
21
22
23
24
25
26
27
28
29
30
31