General catalog
<!001>Authors

<!00>Chronological
Books of the week
<!01>Fourneau

<!02>Fornax
<!typo>Typo and around
Fourneau and Fornax

Meetings

Printings
The last one...
Raymond Callemin
Lettre
à Arthur Mallet

8 pages, format 9,7 x 20 cm.
50 exemplaires.
45 €
__________
CLS
Quasimodo
le simplet

36 pages, format 14 x 14 cm.
100 exemplaires.
10 €
__________
CLS
Un point
c'est tout

36 pages, format 14,8 x 7 cm.
100 exemplaires.
5 €

(cliquer sur les images
pour en savoir plus)
Free

Some pages of this site:

... for those who are too lazy to seek.
Visits
5007897 visitors
104 visitors online
Fornax Blog (& archives) - Tales ans short stories
Tales ans short stories
On the valley - by cls
Le nuage


Il arriva dans la nuit d'une belle journée d'automne.
Il s'étendit sur toute la vallée.
Sa densité était telle que le soleil n'arrivait pas à le percer. Sous lui, la ville endormie ne se réveilla pas. Du moins pas immédiatement, pas à l'heure où elle aurait dû le faire. L'éclairage public ne fonctionnait plus, aucune lumière artificielle, si ténue soit elle, ne luttait plus contre la trop faible clarté environnante. Au-dessus, pourtant, l'air était clair et vif. La vie était gaie et le monde rapide et sans souci. Mais rien de toutes ces beautés et de ces insouciances ne filtrait en dessous.
Malades d'avoir trop dormi, les villageois finirent par se réveiller, les uns après les autres, nauséeux, miteux, catarrheux, chiasseux. Ils s'habillèrent machinalement et sortirent dans la rue. Sans savoir pourquoi. Ils ne réfléchissaient pas. Ils ne pensaient plus. Ils se tenaient dans la rue, silhouettes aux bras ballants et s'entredévisageaient comme si leurs yeux n'avaient jamais contemplé un pareil spectacle. Dos courbe et épaules tombantes, ils s'entredévisageaient sans un mot. Ils s'entredévisageaient la bouche ouverte.
Un premier rompit le silence. « Bonjour ! » Il tendit la main à celui qui se trouvait face à lui. L'autre s'en saisit et répondit
« Bonjour ! » Aucun sourire, aucun clin d'œil, aucun signe de connivence.
« Bonjour ! »,
« Bonjour ! » Tous les autres s'animèrent.
« Bonjour ! »,
« Bonjour ! »,
« Bonjour ! » Répété en écho ce mot, ce seul mot, envahit tout le village, de proche en proche comme un grondement. Flux et reflux sonore effrayant de par la mécanique de son emploi.
Les bras cessèrent de s'agiter. Les
« Bonjour ! » se turent. Les villageois regagnèrent leurs maisons. Les portes se fermèrent à double tour et le silence gris retomba sur le village.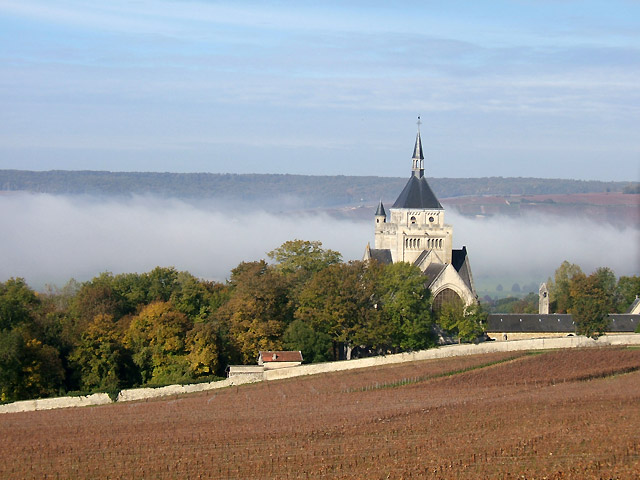 Categories


Undergrowth typography


Typographical practice


The picture of the day...


Tales ans short stories


Streets typography


Rural typo


Proverbs


Post-competition


Places of conviviality


My masters


Internal news


Friends


External news


Editorial practice


Competition


Bookish teratology


Book-collecting


Art


Alphabet
last posts
Last comments
Archives
December 2020
S
M
T
W
T
F
S
01
02
03
04
05
06
07
08
09
10
11
12
13
14
15
16
17
18
19
20
21
22
23
24
25
26
27
28
29
30
31