General catalog
<!001>Authors

<!00>Chronological
Books of the week
<!01>Fourneau

<!02>Fornax
<!typo>Typo and around
Fourneau and Fornax

Meetings

Printings
The last one...
Raymond Callemin
Lettre
à Arthur Mallet

8 pages, format 9,7 x 20 cm.
50 exemplaires.
45 €
__________
CLS
Quasimodo
le simplet

36 pages, format 14 x 14 cm.
100 exemplaires.
10 €
__________
CLS
Un point
c'est tout

36 pages, format 14,8 x 7 cm.
100 exemplaires.
5 €

(cliquer sur les images
pour en savoir plus)
Free

Some pages of this site:

... for those who are too lazy to seek.
Visits
4090656 visitors
120 visitors online
Fornax Blog (& archives) - Tales ans short stories
Tales ans short stories
Fish - by cls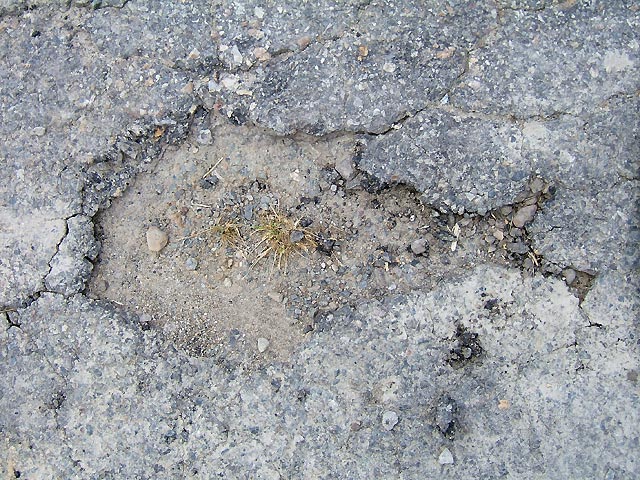 Si, je vous l'assure, monsieur l'agent. Je me rendais chez le boulanger acheter mon pain quotidien et j'entends
un bruit bizarre
venant du ciel. Rien à voir avec un avion ou un hélicoptère. Rien à voir avec un oiseau. Une sorte de sifflement très aigu. Je lève la tête et je vois un point noir dans le ciel qui grossit et se rapproche de moi
. Je m'apprête à crier quand, plaf, le truc tombe sur le trottoir, juste devant moi. Un poisson. Il ne bouge plus, bien éclaté. Je me penche pour l'examiner mais avant que j'aie eu fini de courber le dos, une boule verte d'environ cinquante centimètres arrive à son tour du ciel, se place
sous mon nez
au-dessus du poisson et l'aspire je ne sais trop comment. Ensuite, elle remonte dans le ciel, sans bruit, et disparaît. Bien sûr, il n'y avait personne d'autre que moi dans la rue à ce moment. Vous êtes en droit de ne pas me croire. Mais vous avez quand même la trace, là... C'est bien la preuve que je n'ai pas rêvé. Vous ne croyez pas que des extra-terrestres pourraient ressembler à des poissons... C'est peut-être l'un d'entre eux qui est tombé sans le faire exprès de leur vaisseau spatial. Alors, les autres sont venus chercher son corps... À moins qu'il ne soit pas morts, parce que vous savez, les extra-terrestres, ils sont drôlement résistants...

Categories


Undergrowth typography


Typographical practice


The picture of the day...


Tales ans short stories


Streets typography


Rural typo


Proverbs


Post-competition


Places of conviviality


My masters


Internal news


Friends


External news


Editorial practice


Competition


Bookish teratology


Book-collecting


Art


Alphabet
last posts
Last comments
Archives
July 2020
S
M
T
W
T
F
S
01
02
03
04
05
06
07
08
09
10
11
12
13
14
15
16
17
18
19
20
21
22
23
24
25
26
27
28
29
30
31