The picture of the day...
Ban - by cls
Vive protestation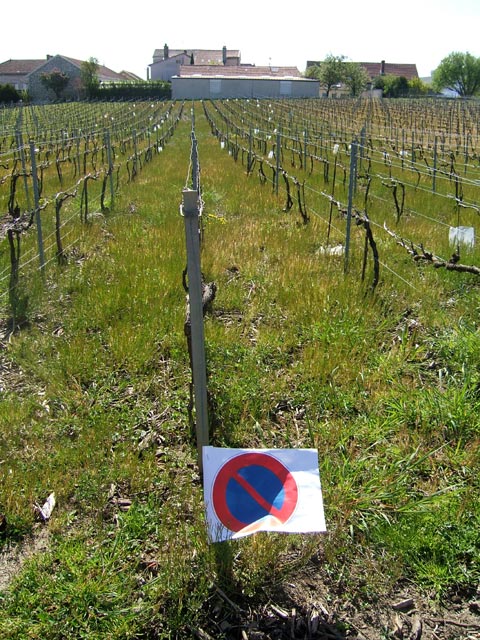 Un incessant murmure de protestation dont le volume augmente de jour en jour sonorise nos campagnes viticoles depuis quelques jours. La colère gronde chez les limaces et escargots, tortues, phasmes, libellules et bousiers, lièvres de Mars, oiseaux phénix et autres félins invertébrés au sujet de ces interdictions de stationner qu'on a vu apparaître soudainement. Conséquence de ces bruits, une grande manifestation animalière d'opposition aux dérives incontrôlées du pouvoir étatique est prévue dans quelques jours. Les randonneurs auront tout intérêt à se renseigner pour éviter les bouchons pédestres qui ne manqueront pas de se produire aux alentours des lieux de défilés.
Comments
Nobody gave a comment yet.
Be the first to do so!
Categories


Undergrowth typography


Typographical practice


Typo des rues


The picture of the day...


Tales ans short stories


Streets typography


Rural typo


Proverbs


Post-competition


Places of conviviality


My masters


Internal news


Friends


External news


Editorial practice


Competition


Bookish teratology


Book-collecting


Bibliophilie


Art


Alphabet
last posts
Last comments
Archives
October 2022
S
M
T
W
T
F
S
01
02
03
04
05
06
07
08
09
10
11
12
13
14
15
16
17
18
19
20
21
22
23
24
25
26
27
28
29
30
31