Rural typo
B of the road sign - by cls
Commémoration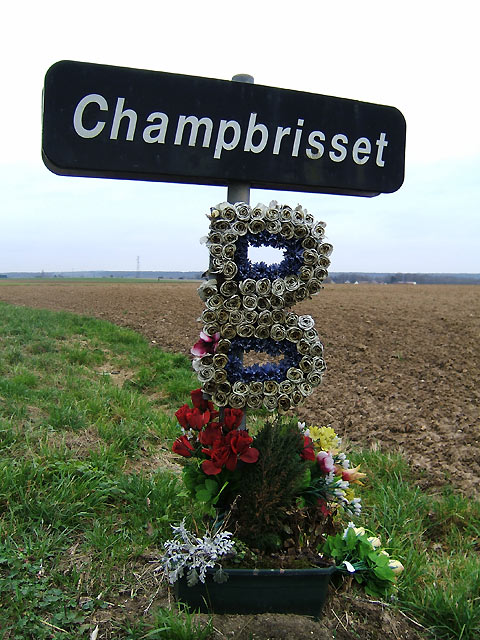 Ce champ, tout d'abord, n'a rien à voir avec le Prince des penseurs. Nous ne sommes pas ici en Anjou ni à Paris mais dans la plaine briarde. Oui, bon, et alors ?... le B... un pauvre B de fleurs artificielles qui se délavent avec le temps et les intempéries, fleuri de naturel de temps à autres, un B commémoratif de mort violente qu'on ne peut ni ne veut oublier. Un B triste à en mourir devant lequel on passe sans s'arrêter car la vie des autres continue...
Comments
Reaction #1 - by ArD
21/05/2011 @ 15:28
Un œil s'arrête : celui du champ brisé.
Categories


Undergrowth typography


Typographical practice


Typo des rues


The picture of the day...


Tales ans short stories


Streets typography


Rural typo


Proverbs


Post-competition


Places of conviviality


My masters


Internal news


Friends


External news


Editorial practice


Competition


Bookish teratology


Book-collecting


Bibliophilie


Art


Alphabet
last posts
Last comments
Archives
October 2022
S
M
T
W
T
F
S
01
02
03
04
05
06
07
08
09
10
11
12
13
14
15
16
17
18
19
20
21
22
23
24
25
26
27
28
29
30
31