Places of conviviality
Urban conviviality [18] - by cls
Ah ! la jeunesse, ah ! la culture...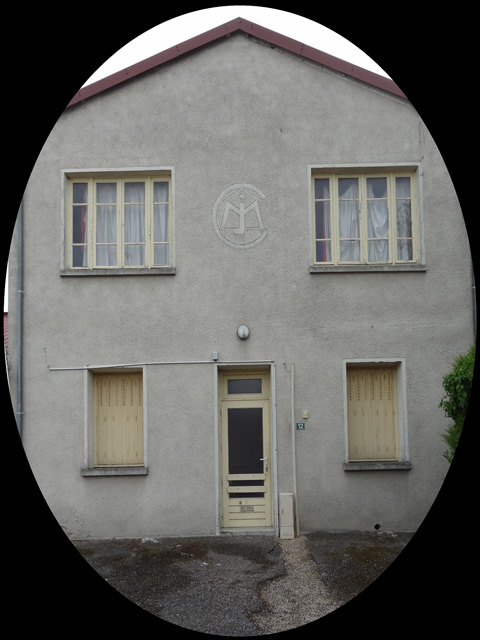 Dans un coin un peu perdu de notre belle France, est un endroit prévu pour notre belle jeunesse. C'est une belle et accueillante maison, aux belles et riantes couleurs, bordée de beaux arbres pluriséculaires. Comment se nomme donc ce lieu idyllique ? Maison des Jeunes et de la Culture. En abrégé : MJC.
Qu'on ne compte pas sur moi pour révéler l'endroit où se trouve cette merveille. Même sous la torture, je ne parlerai pas !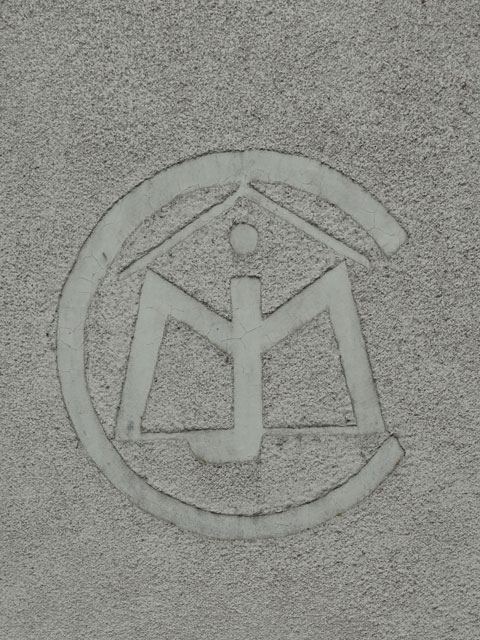 Le logo de notre MJC, vu de près.
Comments
Nobody gave a comment yet.
Be the first to do so!
Categories


Undergrowth typography


Typographical practice


Typo des rues


The picture of the day...


Tales ans short stories


Streets typography


Rural typo


Proverbs


Printing


Post-competition


Places of conviviality


My masters


Internal news


Friends


Fourneau-Fornax


External news


Editorial practice


Competition


Bookish teratology


Book-collecting


Bibliophilie


Art


Alphabet
last posts
Last comments
Archives
October 2023
S
M
T
W
T
F
S
01
02
03
04
05
06
07
08
09
10
11
12
13
14
15
16
17
18
19
20
21
22
23
24
25
26
27
28
29
30
31