The picture of the day...
History - by cls
Fenêtre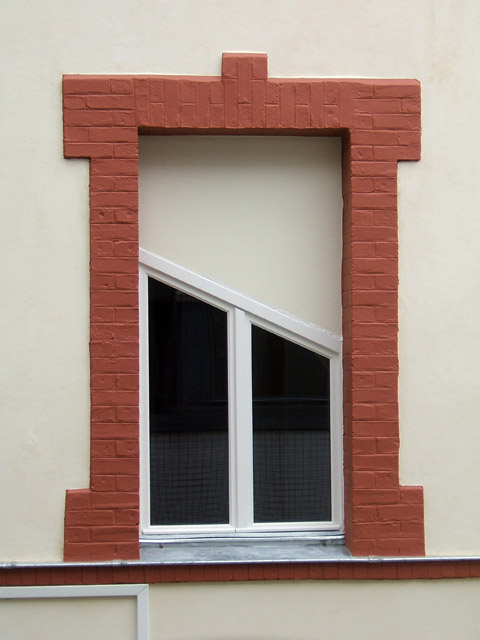 Nul n'ignore que depuis 1981, la France a vu la suppression de toutes les fenêtres guillotines. Mais il reste encore, bien cachées, quelques fenêtres couperets.
Comments
Reaction #1 - by ArD
03/12/2010 @ 22:32
Ça fait froid dans le dos cette fenêtre à angle d'inclinaison de scalpel !
Categories


Undergrowth typography


Typographical practice


Typo des rues


The picture of the day...


Tales ans short stories


Streets typography


Rural typo


Proverbs


Post-competition


Places of conviviality


My masters


Internal news


Friends


External news


Editorial practice


Competition


Bookish teratology


Book-collecting


Bibliophilie


Art


Alphabet
last posts
Last comments
Archives
August 2022
S
M
T
W
T
F
S
01
02
03
04
05
06
07
08
09
10
11
12
13
14
15
16
17
18
19
20
21
22
23
24
25
26
27
28
29
30
31