Alphabet
<!m>The M - by cls
Au commencement de la typo était l'alphabet,
aujourd'hui, le M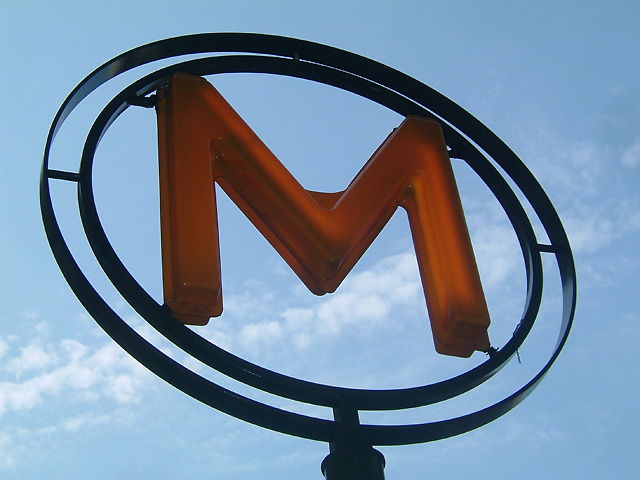 Avec beaucoup de civilité, le M vous dit : « Monsieur, acceptez-vous que je m'adresse à vous ? » De nos jours, ça étonne mais il est ainsi, le M. Sa civilité est naturelle et, notamment avec les hommes, il se fait un point d'honneur à ce qu'il en soit toujours ainsi. Avec les dames, il est un peu moins strict, il va même jusqu'au « je vous ai-me » qui frise parfois l'indélicatesse mais avec tant de panache... Avec les jeunes-filles, il romantise. « Je suis un ange, je vous offre la protection de mes deux ailes. » Avec les Anglais, il reste sur son quant-à-soi et prend un drôle d'air. D'aucuns se méfient de lui. Certes, il est correct à bien des égards, mais trop poli, hautain, pour être honnête.
Comments
Nobody gave a comment yet.
Be the first to do so!
Categories


Undergrowth typography


Typographical practice


Typo des rues


The picture of the day...


Tales ans short stories


Streets typography


Rural typo


Proverbs


Printing


Post-competition


Places of conviviality


My masters


Internal news


Friends


Fourneau-Fornax


External news


Editorial practice


Competition


Bookish teratology


Book-collecting


Bibliophilie


Art


Alphabet
last posts
Last comments
Archives
October 2023
S
M
T
W
T
F
S
01
02
03
04
05
06
07
08
09
10
11
12
13
14
15
16
17
18
19
20
21
22
23
24
25
26
27
28
29
30
31