Alphabet
<!w>The W - by cls
Au commencement de la typo était l'alphabet,
aujourd'hui, le W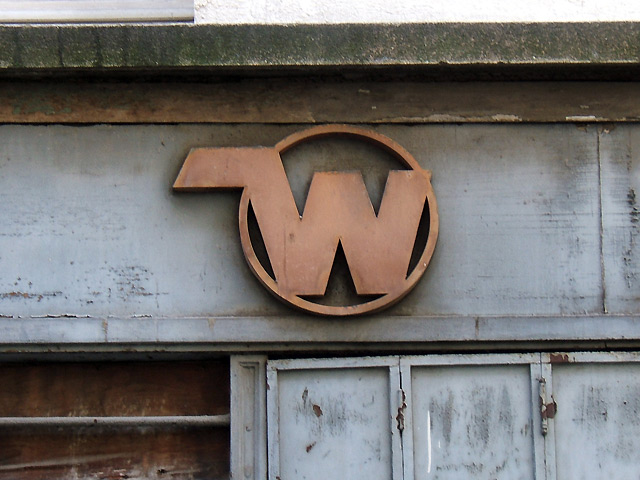 Pas très propre sur lui et surtout doté d'un bébébégaiement pâteux qui le rend insupportable, Walter passe le plus clair de son temps à obscurcir son entendement à l'aide de spiritueux qui, du moins le croit-il, lui confèrent des suppléments de spiritualité ! Vautré sur son canapé circulaire, il refait le monde en en changeant la couleur tous les quarts d'heure. Peu importe la couleur du moment, on sait tous qu'au soir elle virera au noir et le monde à l'immobilité, tout comme lui. Sa dernière idée : épouser sa bouteille de whisky. Grande fête arrosée sur fond de musique d'accordéon. Elle lui a accordé sa main et il a déjà fait la demande de publication des bans auprès de sa mairie. Il attend la réponse...
Comments
Nobody gave a comment yet.
Be the first to do so!
Categories


Undergrowth typography


Typographical practice


Typo des rues


The picture of the day...


Tales ans short stories


Streets typography


Rural typo


Proverbs


Printing


Post-competition


Places of conviviality


My masters


Internal news


Friends


Fourneau-Fornax


External news


Editorial practice


Competition


Bookish teratology


Book-collecting


Bibliophilie


Art


Alphabet
last posts
Last comments
Archives
October 2023
S
M
T
W
T
F
S
01
02
03
04
05
06
07
08
09
10
11
12
13
14
15
16
17
18
19
20
21
22
23
24
25
26
27
28
29
30
31