Tales ans short stories
The killer bathtubs - by cls
Méfiance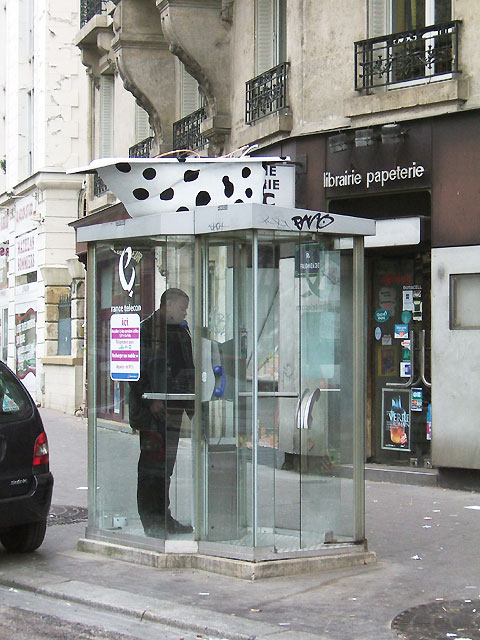 Si les murs xylovores font partie des fléaux quotidiens dont l'étendue s'accroît en un réseau complexe tel le mycélium souterrain et sournois des champignons de Paris (voir notre billet d'hier), l'attaque des baignoires tueuses est un phénomène saisonnier qui n'intervient qu'au début du printemps, à l'issue d'une migration longue et périlleuse. C'est par nécessité, alors qu'elles sont épuisées et affamées par leur long voyage, que les baignoires attaquent l'homme pour reconstituer leurs forces vitales. Gare aux imprudents qui ne prêteraient pas attention à elles, ils risqueraient d'être la proie d'une chasse brutale qui les verrait se dissoudre vivants dans le suc digestif de l'animal...
Comments
Nobody gave a comment yet.
Be the first to do so!
Categories


Undergrowth typography


Typographical practice


Typo des rues


The picture of the day...


Tales ans short stories


Streets typography


Rural typo


Proverbs


Post-competition


Places of conviviality


My masters


Internal news


Friends


External news


Editorial practice


Competition


Bookish teratology


Book-collecting


Bibliophilie


Art


Alphabet
last posts
Last comments
Archives
August 2022
S
M
T
W
T
F
S
01
02
03
04
05
06
07
08
09
10
11
12
13
14
15
16
17
18
19
20
21
22
23
24
25
26
27
28
29
30
31